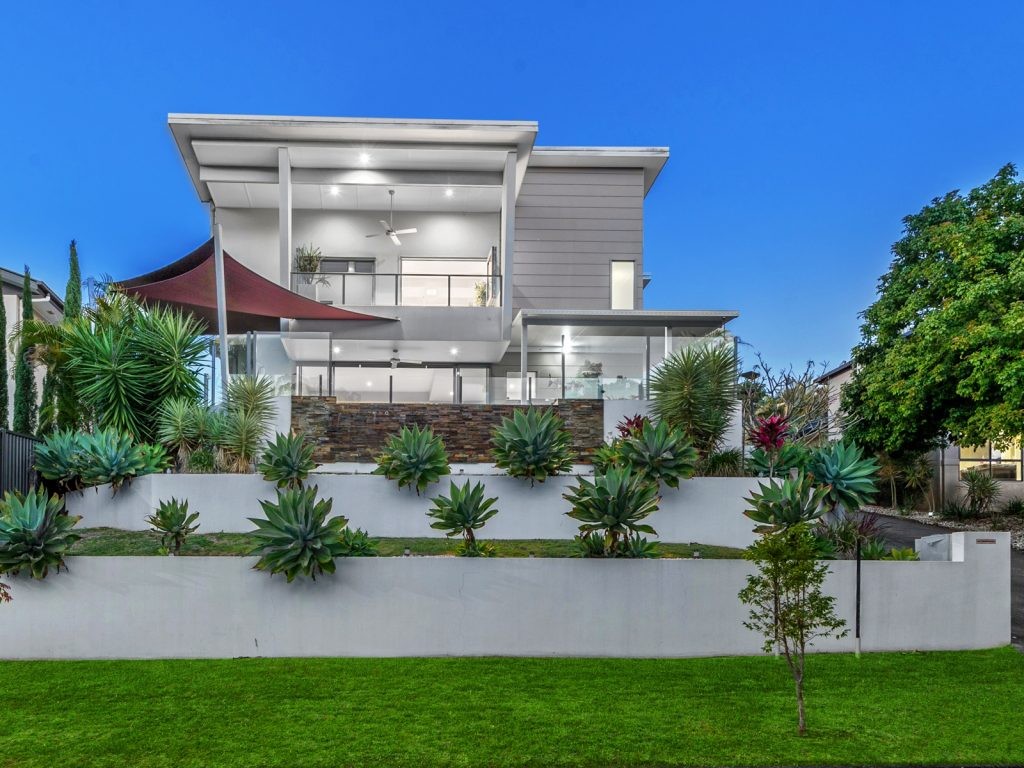 Prepare a Wish List
The type of property you buy should reflect the purpose of the purchase and the lifestyle you are planning for your future. Will you be living in or renting out the property?
Consider the following:
• Household numbers and whether they will change.
• The needs of each person in the household now and in several years time.
• The sorts of local amenities required and how close they should be.
• The sorts of work and leisure activities in which you engage.
• The length of time you expect to live in the home.
• The features you want in the home, in order of importance.
Think about these questions and discuss them with anyone else who should be involved. Jotting down the answers will produce a checklist of your needs, which can become your guide to the sort of property you buy and where you buy it.
Knowing what you can afford
As a buyer, you need to do some research into what you want and what you can afford. The team at the Loan Market can help you establish your borrowing capacity. They have access to hundreds of home loan products from most major banks and lenders. In just one FREE home loan consultation, they can tell you exactly how much you can borrow from a range of banks. They can also provide an overview of any fees and charges associated with your loan.
Be sure to factor in maintenance costs, land tax, council rates, home insurance and strata fees (if applicable) so that you know just how much to budget for on top of your mortgage repayments.
Organise a Solicitor or Conveyancer
Having a conveyancer or lawyer that you can engage as soon as you exchange contracts on a property saves a lot of time.
We recommend;
Conveyancing Connection – reception@conveyconnect.com.au (07) 3229 1445
Colwell Lyons Lawyers – david@colwelllyons.com.au(07) 3263 3366
For more information on their prices and service please feel free to call or email them directly.
Know what's available
There are thousands of properties being offered on the market so if you've worked out what you really want and can afford, you've got a head start.
Newspapers are a good place to begin. The Internet is fantastic. Simply go to our property search facility and browse your way through hundreds of properties that suit your individual criteria.
For your convenience you are able to view our weekly open home list and sign up to property alerts on our website.
It is advisable to go to a few open homes and auctions. Soon you will get a feel for what is available, the number of buyers in the market (demand) and what different properties are worth. Before long you will feel ready to buy.
We help in assisting with your financials and getting you ready for pre-approved loans keeping your interest in mind. Our mortgage advisers aren't owned by a bank, they work for you. With access to over 60 lenders they'll work with you to find a competitive loan to suit your needs.