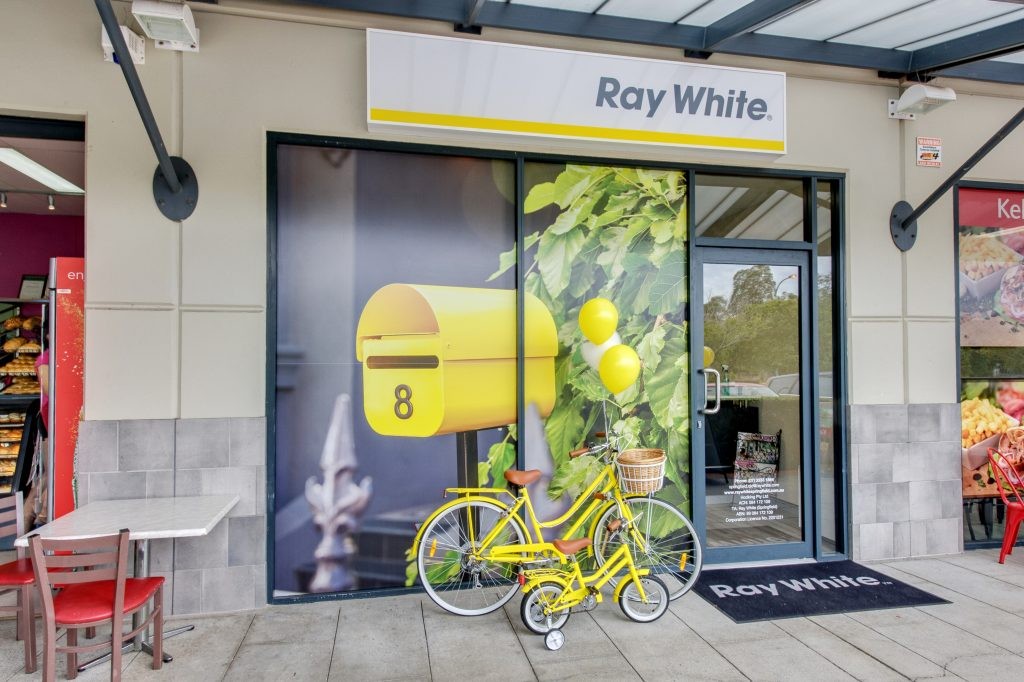 Ray White Springfield is an exciting team of property experts across sales and property management who have the skills and track record to achieve the best possible outcome which exceeds the expectations of their clients.
With over 30 years of real estate experience across Brisbane, the team is made up of locals who are experts in the area and dedicated to creating the ultimate real estate journey for each person who walks through the door.
We have a fantastic group of experienced sales agents at our Springfield office who would be more than happy to help you with any real estate questions you have.
Phone: 07 3333 1864 Fax: 07 3166 8849 Email: springfield.qld@raywhite.com
Visit our Ray White Springfield website >here< for the latest on properties for sale, sold and for rent.