Southside Rentals Centre located at Ray White (IMS), Shop 12/3986 Pacific Highway, Loganholme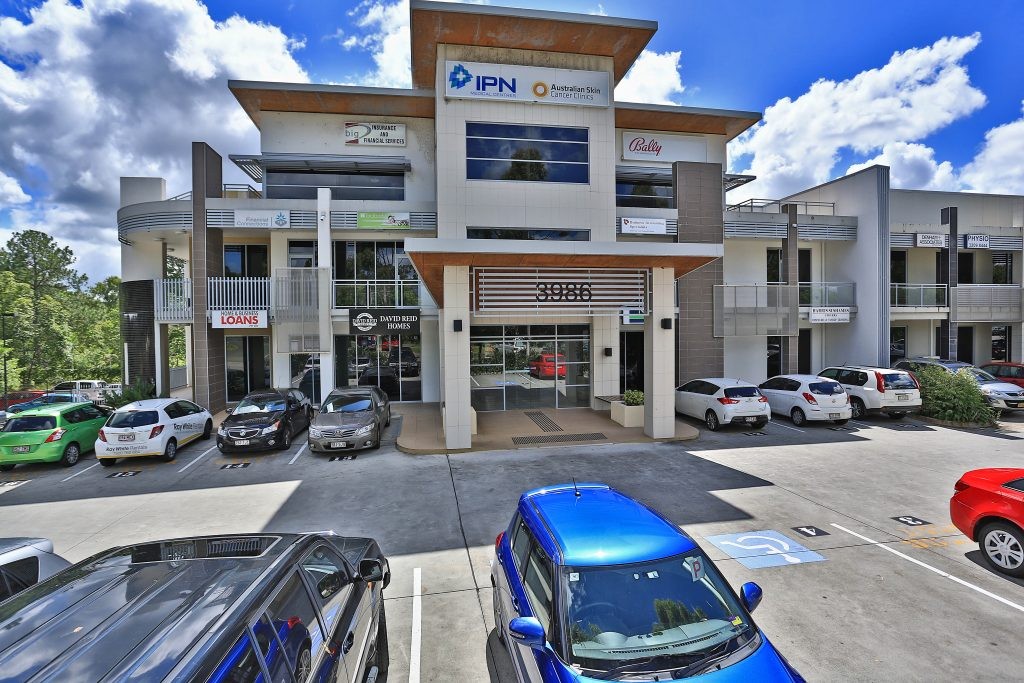 Click here to go to the visit the rentals website
We have a fantastic group of Property Managers who are dedicated to managing your rental property.
At Ray White our ambition is to add value over and above the traditional functions of property management. We understand your property is a significant asset and that your chief objective is to maximise the return on your most valued investment.
We've invested in the best technology, systems and procedures to take care of collecting rent, coordinating repairs and maintenance as well as finding the right tenant. Our team will also focus on the bigger picture when it comes to your investment – that means working with you to maximise the potential of your property portfolio.
Your property management team is here to help you;
Understand how changes in the market will impact your investment
Understand the investment strategies available to you
Understand how to improve the yield from your property, and
Feel confident as an investor in real estate.
Rental Appraisal
At Ray White Aspley Group we have Business Development Managers who can offer all owners, whether thinking of selling or just as an opinion, the opportunity for an obligation free rental appraisal on their home or investment.
This is a service which many of our existing clients find very beneficial.
Having difficulty selling or…
Looking to expand your investment portfolio or…
Not completely happy with your current management and…
Looking to employ a professional Property Management Team?
If so, it costs nothing to find out about our services.
Speak to us today by phoning 07 3263 0600 (Aspley) or 07 3139 1440 (Loganholme) and ask to speak to us about managing your property.